Empowering Adults And FamiliesTo Improve Literacy Skills
Since 1980, Literacy Volunteers of Leon County has trained volunteers to provide one-to-one tutoring services for adults who want to learn to read and write or to improve their reading and writing skills.
Buy a Floridiana 2018 Ticket
Our Mission
The mission of Literacy Volunteers of Leon County is to recruit, train and support volunteers who empower adults and families to improve literacy skills, achieve personal goals and participate fully in the workplace and community.
Become a Volunteer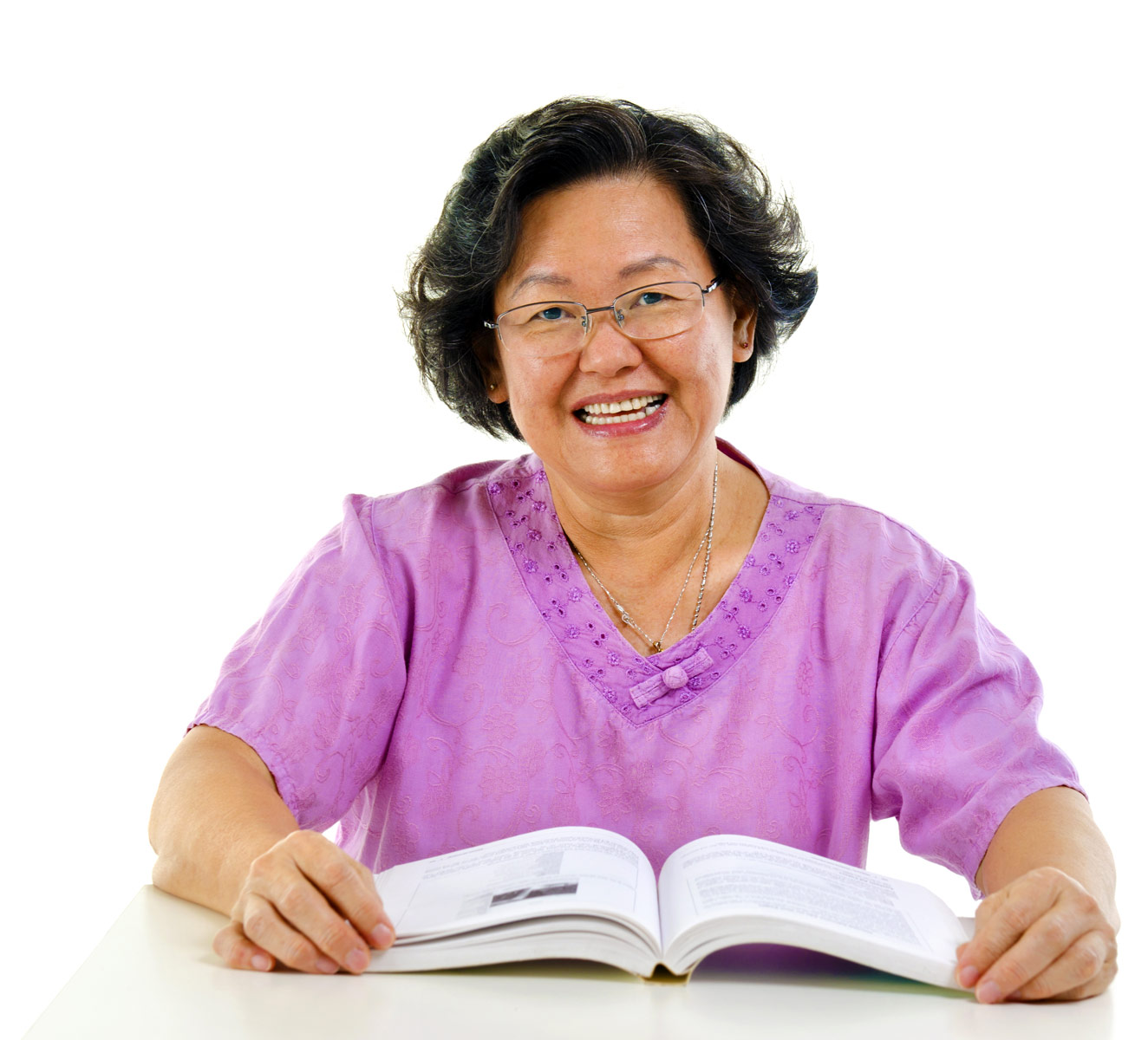 Our Numbers Tell the Story!
Learners received tutoring services
Documented literacy gains were achieved by our learners
Volunteers gave 5918 instructional hours