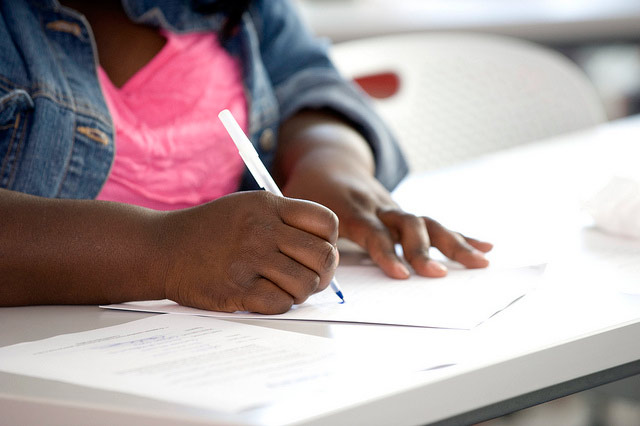 Keep Your Charitable Giving Local!
Literacy Volunteers of Leon County is supported, in part, by the Leon County Board of County Commissioners, LeRoy Collins Leon County Public Library System, Friends of the Leon County Public Library, United Way of the Big Bend, local fundraising events, and corporate and individual donations. Donating to LVLC is quick, easy, and tax deductible. You can donate two ways.
Donate Online Through PayPal
Please complete this form and click submit to take you to the PayPal donation page.
Mail check or money order to:
Literacy Volunteers of Leon County
LeRoy Collins Leon County Public Library
200 West Park Avenue
Tallahassee, FL 32301