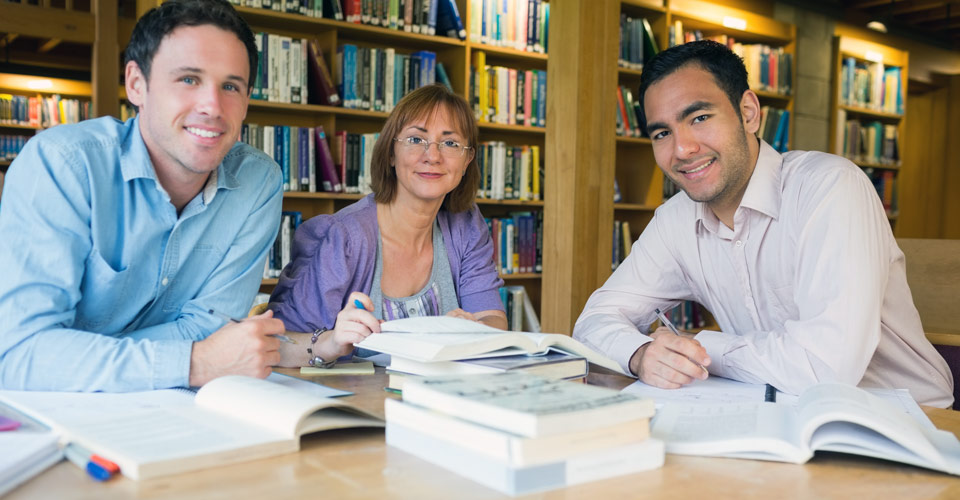 Literacy Volunteers of Leon County empowers adults and families to improve literacy skills – reading, writing, math and speaking English.

Interested in Volunteering?
If you have just an hour or two a week to volunteer, there are five ways you can help: Adult Literacy, ESOL, Family Literacy, Board Service, and Administrative Service.
ProLiteracy Education Network
ProLiteracy Education Network (EdNet) provides free instructional resources to adult literacy and ESOL instructors, learners, and program staff.