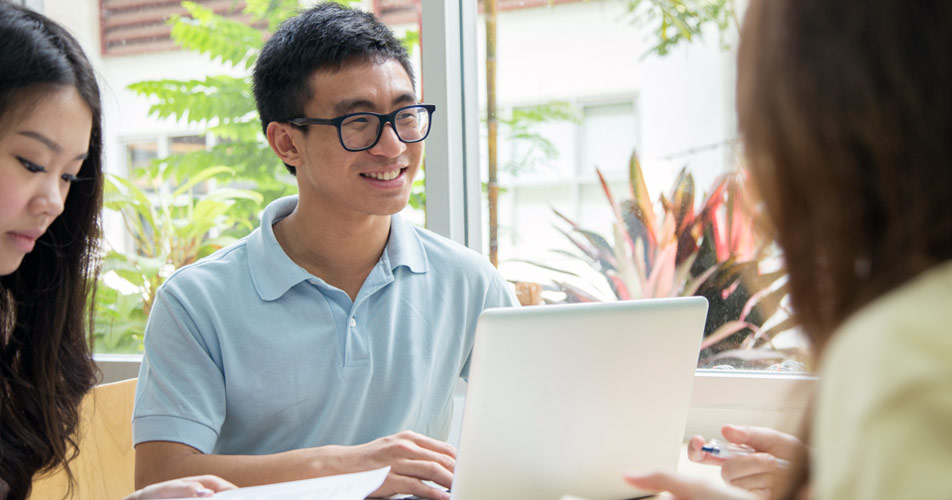 Become a LVLC student today!
Do you or does someone you know want to learn how to read, write, or speak better English? Would you like to be able to fill-in forms, read to your child, get a better job, become a U.S. Citizen, use a computer, or get your GED?
How to become a LVLC student
To sign-up for our free, confidential, one-to-one tutoring, please come to one of our two locations and talk to our friendly staff members. We will discuss your goals with you and get you started.
You may also call us at 850-606-2644.
Our Main Office is on the third floor of the LeRoy Collins Leon County Public Library, 200 W. Park Ave., Tallahassee, FL 32301. Hours: Monday-Thursday, 10 a.m.-8 p.m., Friday: 10 a.m.-5 p.m.
Our Family Learning Center is at the Dr. B.L. Perry Jr. Branch Library, 2817 S. Adams St., Tallahassee, FL 32301. Hours: Tuesday and Thursday, 11 a.m.-8 p.m., Wednesday and Friday, 10 a.m.-6 p.m. Call the Family Learning Center: 850-606-2960.
How am I matched with a tutor?
Once you are registered, LVLC will match you with a tutor who is trained in the areas in which you need tutoring and available at time and location you and the tutor can meet.
Where can I meet my tutor?
You and your volunteer tutor can meet at any of the Leon County Public Libraries during regular library hours.
View Library Hours
Leon County Public Libraries
LeRoy Collins Main Library, 200 W. Park Ave.
Dr. B.L. Perry Jr. Branch Library, 2817 S. Adams St.
Eastside Branch Library, 1583 Pedrick Road
Fort Braden Branch Library, 16327 Blountstown Highway
Lake Jackson Branch Library, 3840-300 N. Monroe St.
Northeast Branch Library, 5513 Thomasville Road
Woodville Branch Library, 800 Old Woodville Road
How often do I meet with my tutor?
Tutors and students meet once or twice a week for 1-to-2-hour lessons.
How much does it cost?
All tutoring is provided free of charge by volunteer tutors. There is no charge for your books or other materials.